PHENIX CITY, Alabama (AP) -- Police in Alabama and Georgia searched Monday for two murder suspects who fled from an overcrowded jail after overpowering guards, wounding one with a makeshift knife, authorities said.

Searchers used tracking dogs in the hunt for Johnny Earl Jones, 17, who was charged with killing a child he was baby-sitting for, and Lamar Benton, 19, charged in the rape-slaying of a 39-year-old woman.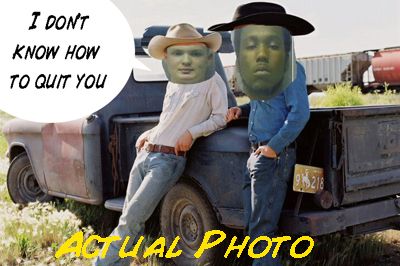 If only there was a way to prevent our jails from being overcrowded and under managed. I wish that somebody would come up with some sort of invention and method to help this problem. If we had that, these two scumbags wouldn't be off having gay sex in cowboy hats. I wonder if there is anything that we have that could prevent this type of ass lickery...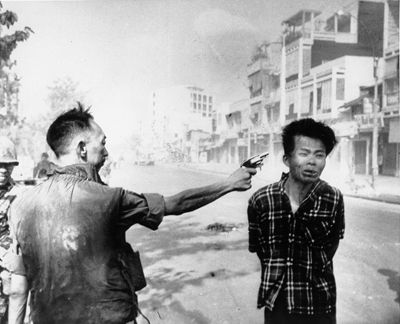 Oh wait, there is...

I'm not one of these crazy dudes that thinks that we should execute people for the smallest of offense but rape and child murder are two awful crimes. We have capital punishment in Texas, but we need to speed up the process. We should convert our court rooms into butcher shops. Then, we should be able to immediately execute the guilty people, turn them into sausage, and feed them to the homeless. Criminal sausage on a rye bun... yum, taste like justice to me. That would stamp out two problems with our country.
Some people will argue that the possibility of killing innocent people is too high with my plan. They prefer to have the appeal system in place. Some would even go as far as to say that capital punishment is archaic and uncivilized. Those people are hippies and beatniks. Don't trust them. Their brains have been ruined by drugs a long time ago. That's why you should listen to me. I haven't touched a drug, excluding alcohol, in at least 18 hours. That's a while.